Water as a strategic resource in your company
Veolia Industry Building supports commercial enterprises and industry in Switzerland with a wide range of services relating to water and wastewater.
We support you with our experience and know-how:
To operate water management plants cost-efficiently and safely
To meet the requirements of climate and environmental protection
To drive forward the digitization of the water industry
To counteract the lack of skilled workers.
Veolia's experts will develop customized concepts for you and help you set, achieve and continuously optimize your company's resource goals.
Veolia has in-depth experience in balancing water consumption and implementing sustainable water management strategies in partnership with its clients. We also develop customized process water and recycling projects, enabling you to make investments with added value.
Our expertise ranges from drinking water to pure and ultrapure water (also GMP), boiler feed water (power plants), process water (close loop), wastewater recycling and sludge treatment. We are competent, cooperative and uncomplicated and always offer your company exactly the service you need. As a result, you can improve the efficiency of your entire value chain and reduce your costs for water supply, process water systems and wastewater disposal.
 
Let us find out together how we can make the operation of your plants more efficient!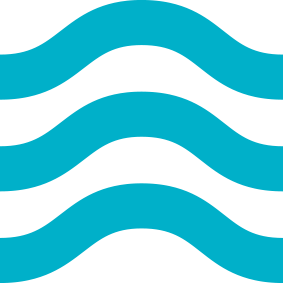 Our services at a glance
Efficient operation of water supply and waste water disposal plants according to your specifications
Central monitoring and regular control of the supply and disposal facilities
Maintenance, servicing, optimization and renewal of supply and disposal systems
Material procurement and warehousing
On-call service for fault monitoring and elimination
Laboratory Services
Operational support, provision of complete or partial technical management services