Veolia's Purpose
The Environment - An Efficiency Factor
With 178,800 employees, Veolia is globally active and offers customised services which meet the needs of municipal and industrial customers: Water supply and waste water treatment, waste handling and recycling, energy management and the optimisation of industrial processes.
A Single Contact Partner for Comprehensive Solutions
With one single contact, our customers have access to comprehensive and integrated industrial services, customised to their specific needs.  Through our international network, we guarantee a consistently high level of professionalism and quality at different locations.
Meeting the Challenges of Tomorrow
Veolia invests in research and is finding new ways to meet tomorrow's challenges for the environment. The company develops innovative approaches which are pragmatic, effective and affordable. Through direct collaboration with specialists on site, it is possible to identify and use many synergies.
Veolia worldwide – Facts and Figures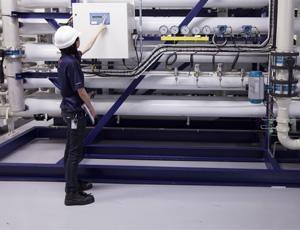 Wasser Management
 • 95 million people supplied with safe drinking water 
 • 2,737 wastewater treatment plants managed
 • 3,362 drinking water production plants managed
 • 62 million people connected to wastewater systems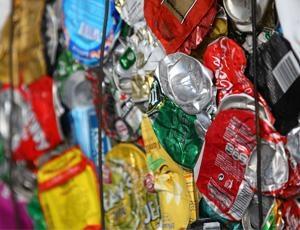 Abfall Management
• 464,948 business clients
• 47 million metric tons of treated waste
• 685 waste processing facilities operated                                                       
• 40 million people provided with collection services on behalf of municipalities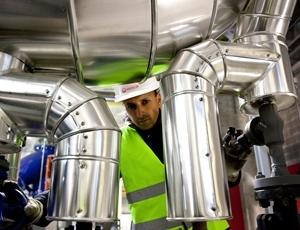 Energie Management
• 45'097 thermal installations managed
• 591 heating & cooling networks managed
• 41 million MWh produced
• 2,357 industrial sites managed