Safety Awareness
Whether it is the management and the maintenance of highly complex facilities or dealing with chemicals and different energy media - all of our activities require the highest level of safety.
We have our own quality management system and the following certifications: DIN EN ISO 9001:2008, (quality) DIN EN ISO 14001:2004 (environment), BS OHSAS 18001:2007(safety) as well as ONR 49002-3:2010 (risk management).
Our certified safety management system, handling the topics with our parity-based occupational safety committee and increasing the awareness of our employees and providing them with constant training are parts of our prevention policy.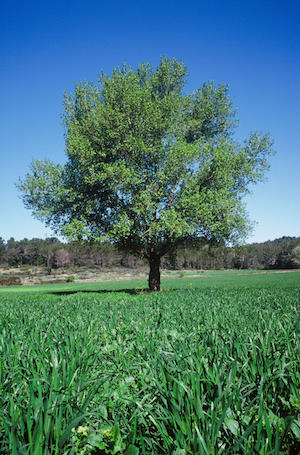 Our Responsibility for the Environment

Environment is a central challenge for Veolia Industry Building - Switzerland. It belongs to our daily business to develop innovative environmental services for our customers.
Better control of greenhouse gas emissions has a positive impact on the environment. Monitoring and reducing our environmental footprint (CO2 emissions) is therefore a major task for us. We are pursuing this goal through the continuous energy optimisation of our facilities and careful recycling and usage of industrial waste as energy sources. Veolia Industry Building - Switzerland is ISO 14001 certified and has its own Environmental management system.
Our Quality Orientation
The high quality of our services and processes is reviewed through continuous internal as well as external quality audits. The improvement actions derived from the audits are implemented and are part of our continuous improvement philosophy.