Management of Suppliers
For services which are not part of the core services of Veolia Industry Building - Switzerland such as services for building technology, maintenance and cleaning, textile management, safety, catering and janitorial tasks, we take over the management of the supplier relations as a general contractor. Thus we reduce the workload of the customer by bundling the communication and coordination with subcontractors.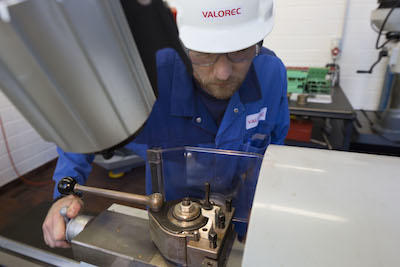 Resource-Saving Management and Maintenance
Veolia Industry Building - Switzerland is committed to maximise the availability of the entrusted systems and processes as well as to the sustainable management of the resources. Whenever possible, we implement savings potentials and consistently use them in the interest of our customers.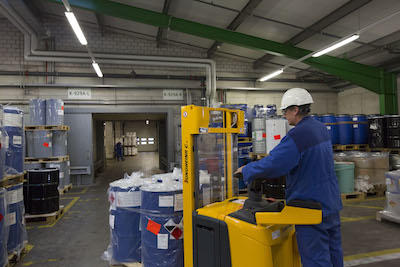 Multi-Client and Multi-Site Facility Management
Veolia Industry Building - Switzerland has many years of experience as a service provider for jointly used industrial parks and also multi- sites management for individual customers. We are experts in achieving economy of scale through synergies. We also have innovative tools which guarantee fair cost allocation.