With Mobile Water Services, Veolia Water Technologies offers industrial companies and municipalities an extensive fleet of mobile rental water treatment plants for planned shutdowns and emergencies. The modularly designed plants flexibly produce the desired water quality with purity levels up to 18 MΩ.cm - even for very high volume flows.
Planned downtimes
Emergency supply
ReACT – Planning for emergencies
Planned downtimes
Typical occasions for a planned, temporary rental of the mobile rental systems are maintenance-related operational interruptions, the commissioning of new water treatment plants, the increase of the produced water volume during peak load periods or pilot tests. Veolia Mobile Water Services offers a wide range of solutions for any requirement - pre-treatment, softening, desalination or the production of pure and ultrapure water. Depending on your needs, you can rent the trailers or containers for short, medium or long term.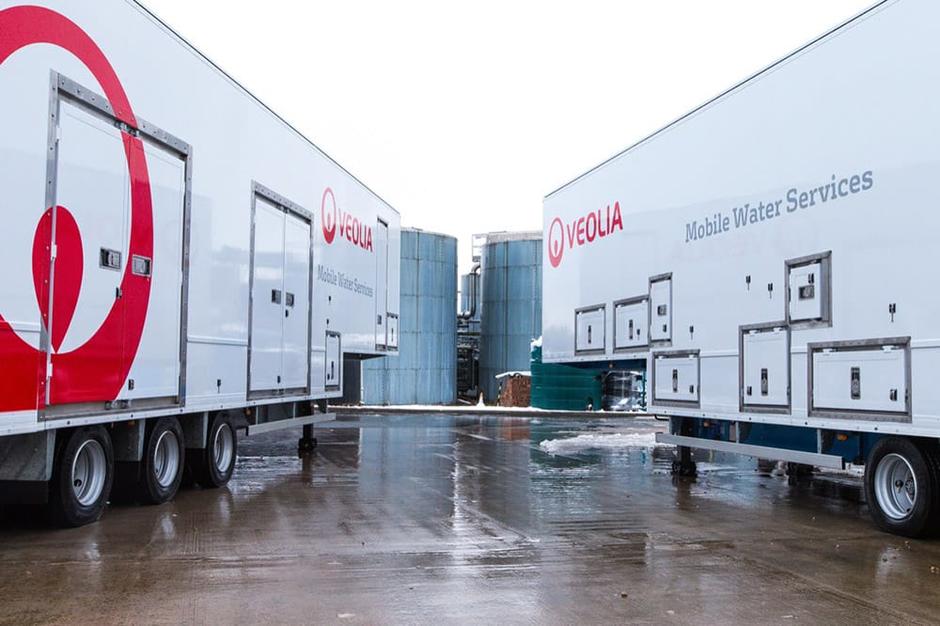 Emergency Supply
Veolia Mobile Water Services offers you the security of an emergency hotline to avoid production downtime in case of malfunctions or delayed start-up of your water treatment plant. In case of business interruptions, we can provide a mobile system for water treatment on site within the shortest possible time. We take over the commissioning of the system and, if required, also the operation by a trained service technician.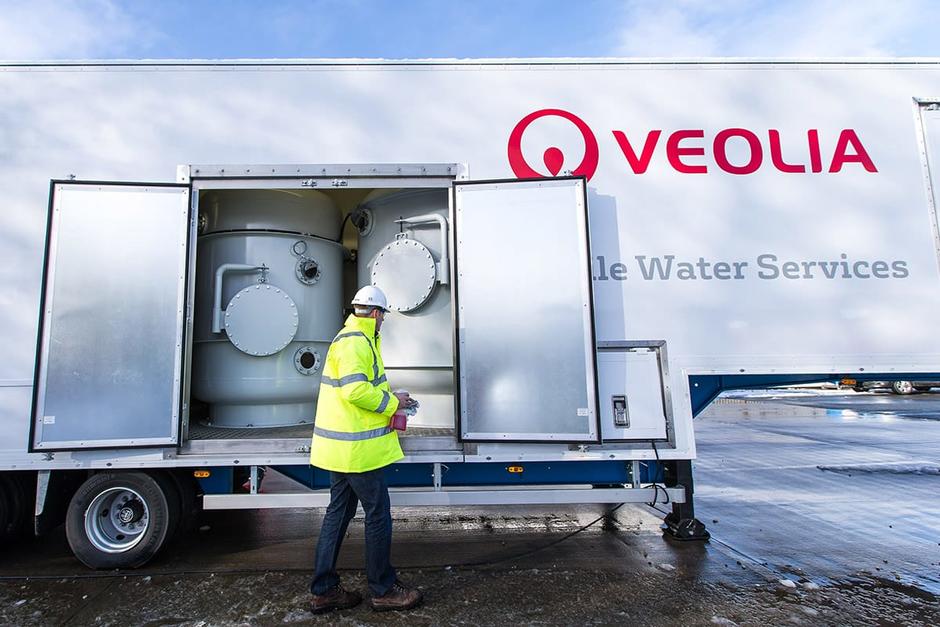 ReACT - Planning for emergencies
Precautionary emergency planning minimizes the risk of production interruptions. By signing up for our free, confidential ReACT service, you ensure that we know your water treatment requirements in advance. This allows us to support you faster and more efficiently in an emergency to avoid operational downtime.